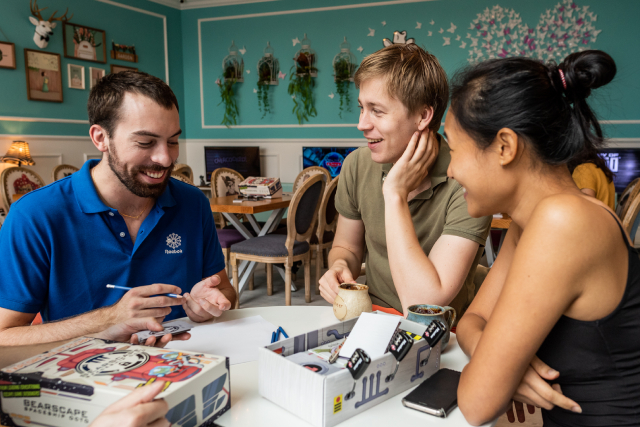 With restrictions easing in Singapore after months of lockdown, it's natural for everyone to get excited about going out again with friends and family and enjoying the great outdoors once more. Of course, the tried and true plans of visiting the movie theatre, checking out new restaurants and food establishments, or simply exploring the nearby malls are all fine and dandy. However, many are surely used to these by now and are itching for a new, thrilling experience.
In that case, why not give escape rooms a try? As more of these fun, exciting, and stimulating joints rise in popularity, more and more people are growing curious and eager to test the waters. With a time limit to make things interesting (and give way for others to share the experience), cooperating with your group to solve puzzles, riddles, and other challenges is necessary to break out and win the game. So, ready to dip your toes in escape game rooms in Singapore for your next outing? Apart from knowing the types of puzzles to expect, here are the top general strategies in mind to secure your very first escape!
1. Be mindful of your team
Keeping your team in mind means letting others take over at times, encouraging them to report potentially important findings, and spreading out ASAP.
While it may be tempting to take on the role of a leader and guide your friends and family to a successful breakout, it's better to let your team pitch in their ideas since more heads are undoubtedly better than one. Someone else's style of logic may help work out certain answers, while another's perspective could change how you tackle the entire escape room.
The excitement of playing in an escape room is heightened only when everyone shares their findings with the group. Moreover, it's quicker and easier to match the many pieces of a puzzle if each member shares their discoveries.
Last but not least, it's recommended to spread out first and find every puzzle piece and clue that can be found before hunkering down and brainstorming. It's often best to have everyone assign themselves to the puzzles they find interesting rather than work on the same one together since it allows for more puzzles to get done at once.
2. Arrange your discoveries
After compiling everything you've found, keep tabs on those you use and group related items together. Tracking used items and keeping related ones in their own groups ensures your team doesn't get confused and helps in being organised. For instance, if you find the key to a particular lock, keep it there and set it aside. If you uncover secret messages related to a particular item, keep them on top or next to it.
3. Take advantage of whatever help is available
Before going in, a game master will usually provide an introduction to the escape room and lay down the rules to keep in mind. Pay close attention to these as they often hold sneaky clues that are worth remembering once inside. The same applies to the rules, as they may help you focus on what's important and what isn't. For example, if the rules state you can't move certain things in the room, there will be no point in looking behind dressers and other furniture.
Moreover, escape rooms and the mechanisms inside are designed to give way once you have the right items or information. This is a critical clue to always keep in mind, as trying to force things, such as a key into a given lock, will likely end up with you breaking something than finding the right answer.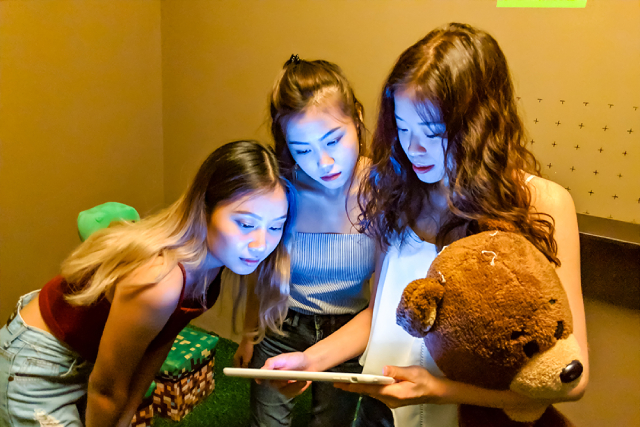 Conclusion
Working together as a team to solve various mysteries and puzzles is what makes escape rooms so much fun and increasingly popular by the day. But even though making it out before the timer ends is what many people look to achieve, having fun with your loved ones is much more important. Hence, don't get too wrapped up in not solving the escape room and just enjoy the experience. That way, everyone will have a good time regardless of whether you escape or not. Besides, there's always another chance to come back and try again, no?
Ready to put your wits to the test? Then come on down at Lockdown Escape and challenge our various escape room games specifically designed to give you a thrill like no other! Get in touch with our team today to learn more details on how to get started with your first escape room adventure!