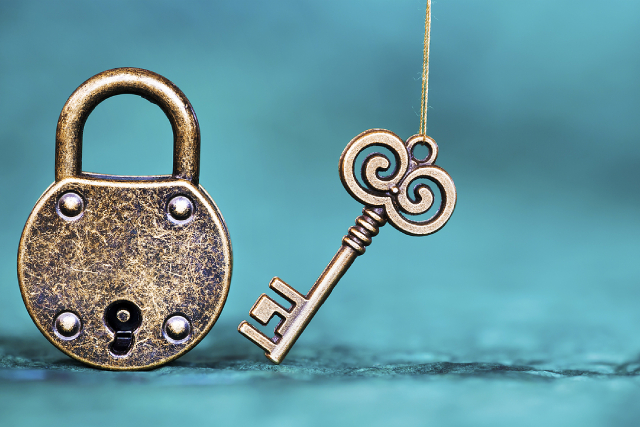 From fancy meals to weekend trips, the most memorable moments in life are usually those that you share with a group of friends. After all, who else is going to take Instagram-worthy snapshots of your OOTD, suggest the best photo caption, and hype you up the entire time? Even if you consider yourself an introvert who loves having alone time, you cannot deny that hanging out with friends makes your every experience a lot better.
So, if you want your year to be filled with fun and memorable experiences, it is time for you and your friends to plan some exciting activities you can do as a group. For an exhilarating and unique experience, you should consider playing an escape room game! Here are the most important things you should know about escape rooms before you get started.
What is an escape room?
An escape room is a 60-minute immersive, real-life adventure game that prompts players to work together to solve puzzles, discover clues, and complete tasks in one or more rooms. The game's main objective is to complete a series of tasks within a limited period of time to achieve the primary goal – to escape the room!
You can play real-life escape games and online escape games in Singapore. Online escape games are also popularly known as virtual escape rooms. Usually, the goal of an online escape room is only the same as that of a real-life game, and that is to get out of the room before the time limit ends.
How to play an escape room game?
Playing an escape room game is quite simple. Whether a real-life escape room or an online one, the rules and steps to play the game are virtually the same. Here are the essential things that you should expect when you choose to play a game of escape room:
1. Form a team
Escape rooms can actually be played alone or with a group. However, to have the most memorable gameplay experience, it is best to play an escape room game with a crew of friends. Usually, a team of 2 to 6 persons is needed to participate in an escape room. When playing an escape room, you must ensure that you can work cooperatively with your teammates to succeed in the game.
2. Select the room you want
A game of escape room may take place in a variety of settings. You will usually be provided with a selection of rooms available for you to choose from. There are different themes and scenarios you can select from, so it is best to choose the one that you think you and your teammates will genuinely enjoy. From adventure and fantasy to horror and action, you'll definitely find something that will suit you and your friends.
3. Learn the rules of your chosen room
Before you enter an escape room, there are a couple of rules and guidelines that you should be aware of to play the game properly, fairly, and safely. Usually, a host will explain the rules, give instructions, and answer any questions you may have before you start your adventure. Aside from the rules and instructions, the host may also provide a comprehensive explanation of the story's background and even hint at the things you should be looking for.
4. Escape the room
After you have been informed of everything you should know, you and your teammates may begin the escape game. For the duration of the time limit, immerse yourself in the environment by solving challenging puzzles, investigating hidden clues, and making your rounds around the room until you discover what you need to search for to have a successful escape.
Conclusion
Escape rooms are, without a doubt, fun and exciting. Together with your teammates, challenge your intellect and wit by playing an escape room game that will make you think and have fun simultaneously! Although you may get stressed and a little frightened while playing the game, it is a game experience that you will remember, especially when played with a group of friends.
For the most exciting and affordable escape rooms in Singapore, Lockdown Escape has got you covered! We have various fun online and real-life escape rooms that come with challenging and intriguing puzzles you can solve with your friends or acquaintances. Do not hesitate to contact us anytime to learn more about how our escape rooms can challenge and engage you and your team.