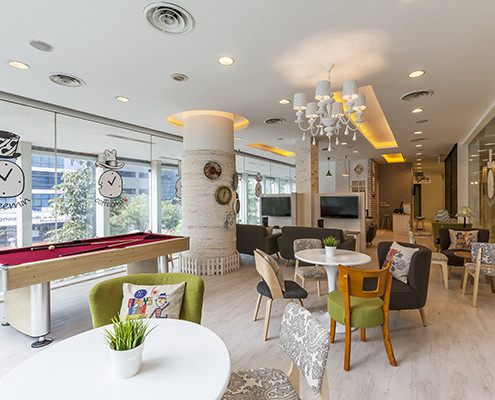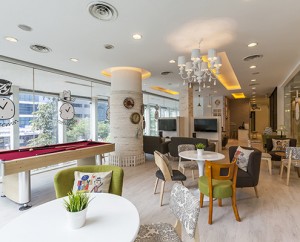 Thinking of where to hang out after your escape game session at Lockdown Escape? Fret not! Visit Coffeemin, Asia's first time-based cafe.
The best things in life are free. At Coffeemin, we have created the perfect tree house where everything is free. Here you are free to be yourself; you can work, read a book, play games, get acquainted with good people, drink and eat as much as you want — in other words, do whatever you like as long as you respect the space and the other people in it. All you have to do is just pay for the time you spend at Coffeemin and best of all, it is affordable! So come visit Coffeemin today to enjoy a quiet moment to yourself, or join any of our community classes to meet people with similar interests and make new friends!
Click here to learn more about Coffeemin!