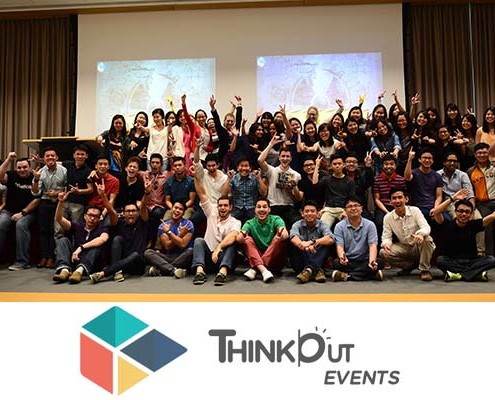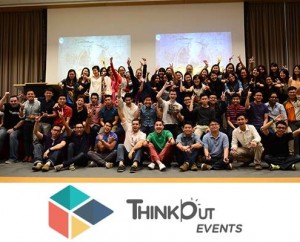 Starting out as a European Escape Game company called Think Your Way Out, it has now partnered Lockdown Escape to become the most exciting events company in Singapore. With more than 30,000 participants over the past year enjoying the Lockdown brand, ThinkOut is now bringing the experience to your doorstep!
Do you want to organize the coolest event in Singapore?
Do you want to hold the most engaging and impactful corporate team-building program?
Contact ThinkOut Events at contact@thinkoutevents.com or visit ThinkOut Events today!